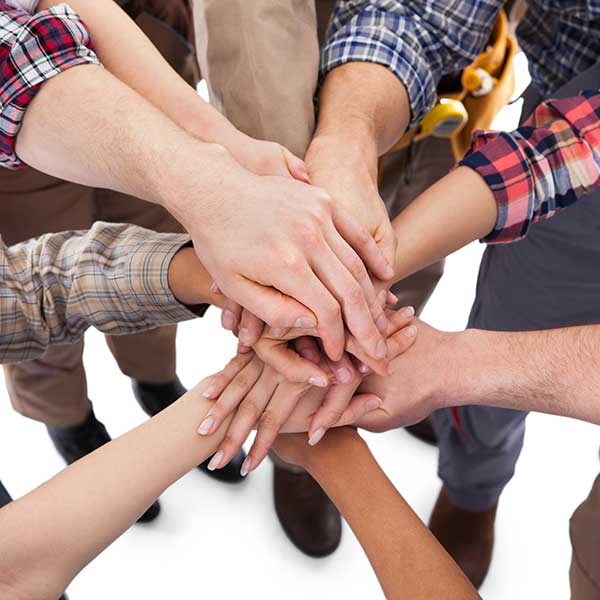 Currently open positions are listed below. Click on the job title to see more information about the position and a link to apply online.
Current Openings
HVAC Commercial Food Service Technician
****$2,000 Signing Bonus****
Air-Masters Heating & A/C located in Bedford, IN, is looking for an Commercial Food Service Technician. The right candidate will have excellent technical skills and outstanding communication and interpersonal skills. This person must have the ability to work in a fast paced environment and must also possess a high degree of integrity and the ability to analyze a variety of problems and work independently. This position requires mature judgment and initiative. Time management and organizational skills are also essential.
Job Title: HVAC Commercial Food Service Technician - Experienced
Work Hours: 8:00am - 4:30pm
Pay Scale: $20.00 - $25.00 per/hr. DOE
Position Summary: The Technician provides customer service in the field in order to troubleshoot, diagnose, and repair commercial cooking, refrigeration, and/or HVAC equipment.
Required Qualifications:
High School diploma or GED
Refrigeration technicians must be EPA certified
Must have a valid driver\'s license and must be insurable by our auto insurance company
Must pass a pre-employment drug screen and criminal background check
Three + years of education and/or experience in food service equipment repair, or in a related area
Background experience in gas, electric, plumbing, and/or steam repairs a plus
Must be highly safety conscious
Be organized, accountable and self-motivated
Excellent customer service skills
Computer Skills: Microsoft Office products Excel, Word, Outlook
Physical Requirements:
Lifting 50 to 75 lbs. with or without assistance
Climbing up to 8 ft. with ladder
Extensive walking 3.5 miles / day
Kneeling, squatting, bending, pushing/pulling
Exposure to noise, heat, cold, slippery, wet conditions
OT and On-Call Duty as required
Apply Now!